We'd love to hear from you!
Please share comments, suggestions, and questions here.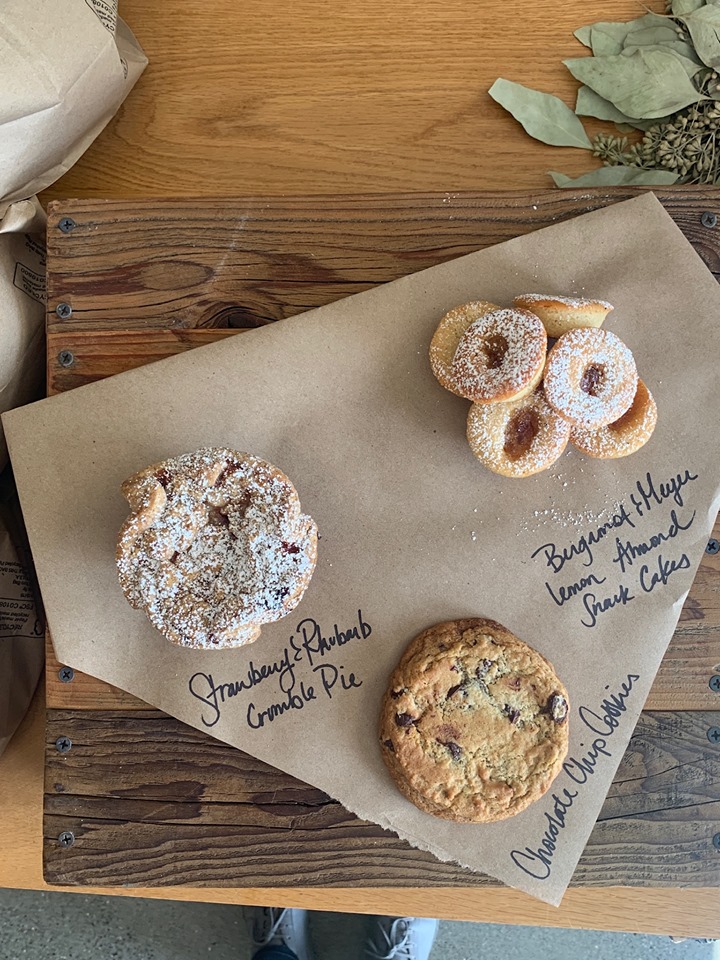 Pop-ups, workshops, PRIVATE events, sUNDAY SUPPER…
WE love hosting events and are often up for collaboration. Drop us a note if you have an upcoming project!
Whether you are looking to provide exceptional hospitality and great customer service, or show us your product(s), we'd love to hear from you. For jobs, please fill in this questionnaire, and we'll circle back if there's a fit. To taste us on your product(s), please send an email to settingthetable@douglassf.com.